Main Content
Did you work and not get paid? How to file a wage complaint with the State of Connecticut
Learn about filing a complaint with the Connecticut Department of Labor if an employer does not pay you for time you spent working.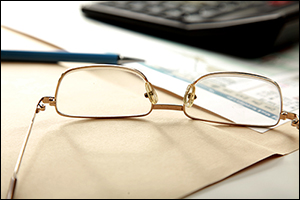 If you worked and weren't paid for your time, you can use this guide to file a wage complaint with the Connecticut Department of Labor. We also have a guide to help you take an employer to small claims court. This video can give you information to help you decide which way might work best for you.
The first thing you should do is ask your employer for your back pay. If you are still not paid, try to talk to a lawyer as soon as possible. If you have very low income and need legal help, call Statewide Legal Services at 860-344-0380 (Central CT) or 1-800-453-3320 (all other areas in Connecticut).
Important: There are time limits on how long you can wait to try to get back your unpaid wages, so try to get legal advice or take legal action right away.
This video explains every Connecticut worker's wage rights.
How to file a complaint with the State of CT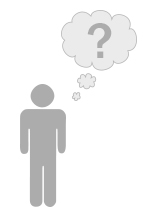 The pros to filing a complaint with the Department of Labor are:
Filing a complaint is simple and free.
The Labor Department can order the employer to pay you. You might not even have to go to a hearing.
The cons to filing a complaint are:
many complaints are filed with the state, so investigations can take a long time.
If you decide to have the state look into your claim, this article can help you.
You can also learn about taking the employer to Small Claims Court.
Steps 1 and 2: Track your hours and ask to be paid
First, write down the days and hours that you worked and were not paid correctly.
Then go to the employer and ask for your paycheck. The Connecticut Labor Department will not investigate until you have tried to get your money in person. It's not enough to send a friend or relative or call on the phone—you must ask for your check in person before filing a complaint with the state.
3. Fill out the form, Statement of Claim for Wages
If you've asked to be paid and the employer hasn't paid you, you may be ready to file a complaint with the Connecticut Department of Labor.
You can find more information CT Department of Labor website. The form to file a wage complaint is also available online.
Make sure to fill out the form completely and truthfully.
Get help from 2-1-1
Dial 2-1-1 or go to 211ct.org for help with services in your community.
Tell us what you think
Was this website helpful? Take a quick survey.