Main Content
Even if your apartment needs repairs, pay your rent on time. If you don't, your landlord can evict you.
What does Connecticut Law about say repairs?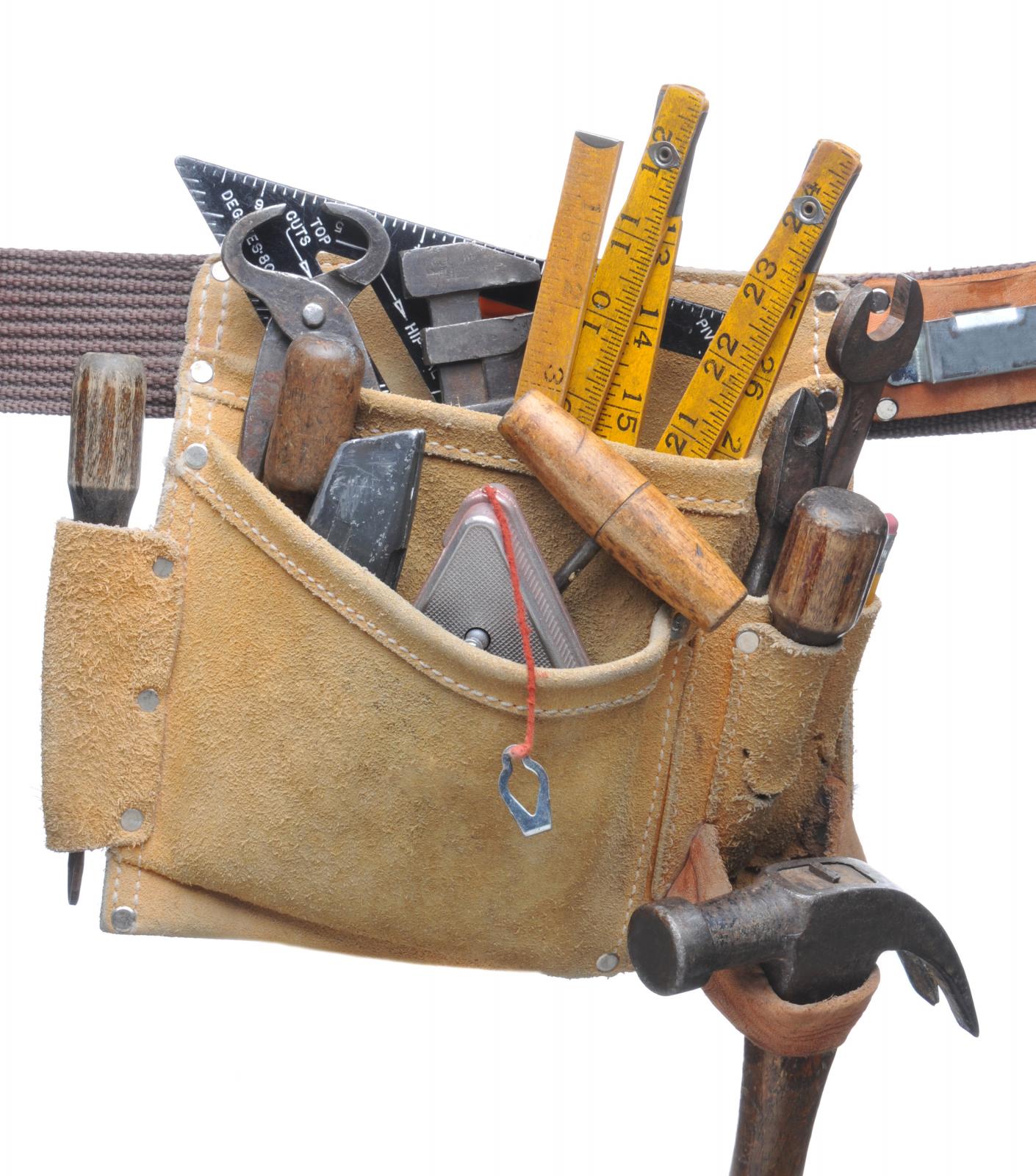 The law says your landlord must
make your apartment clean and safe when you move in, and
keep the apartment in good condition while you live there.
Your landlord must fix problems like
peeling paint, broken windows, or mold;
rats, roaches, bedbugs, and other pests; and
a broken smoke detector (or no smoke detector).
You can sue if your landlord does not make needed repairs.